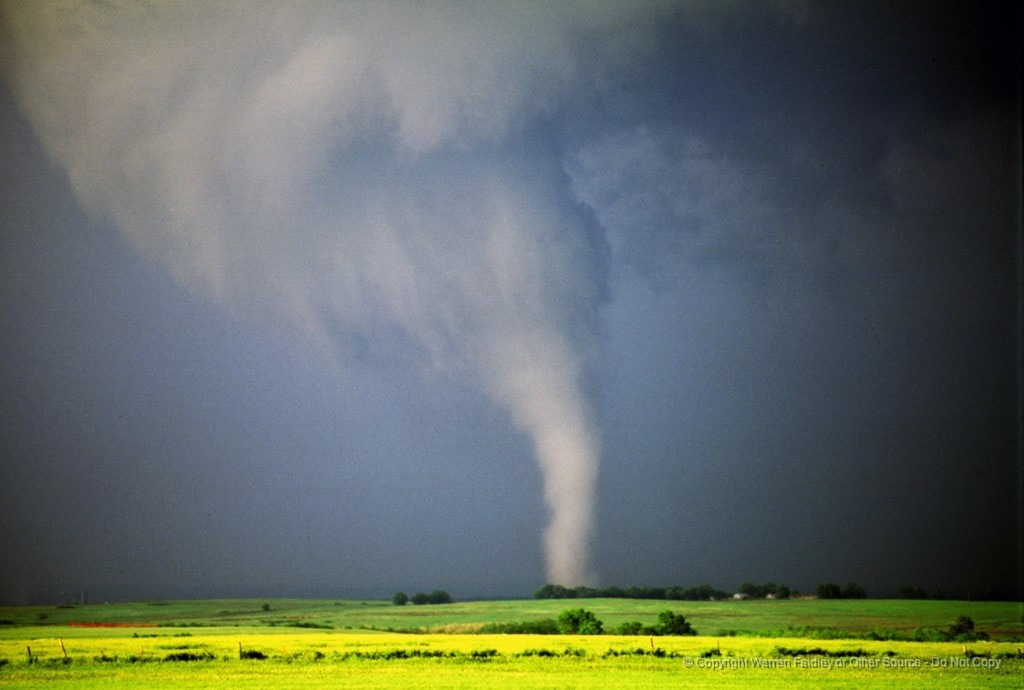 Last night I had a very unnerving dream. It correlated to my last post written just eight days ago warning of a shaking coming to our nation. In that 8/4 article I discussed how this "shaking" was predicted by at least two prophetic voices and confirmed by natural phenomena and a variety of political and social upheavals so far this year.

Apparently, the Lord wants me to continue sounding an alarm. The same alarm I sound in my book, Calling Forth the Bride of Christ. This dream was one of the most realistic and unforgettable I have ever had. This message is not intended to instill fear but to rouse Sleeping Beauty.

Here's the Summary:

There may be a combination earthquake and tornado-like event in a tropical area before Christmas. The Church will be shaken to awaken. The Lord will protect His people but they must arise and invoke His name with authority to halt the storm. Unity in marriages and communities will be imperative. Many others outside the Body will be affected, finding themselves in a hard place – a place of no rest. With the elections occurring this fall believers must pray like never before!

The Dream Details – Coming Shaking

Deep asleep before dawn I was roused by such a severe shaking it vibrated two throw blankets right off the bed. Feeling chilled I slowly awoke just enough to notice rain beating hard against the windows. Then I discerned a continuous rumbling sound that couldn't be written off as thunder. An outside motion detector light silhouetted palm fronds that were plastered against our patio door. Odd because this house was in Ohio not Florida. Although yearning for more sleep, I propelled myself to this sliding door deeply alarmed. Two open umbrellas on the floor made me think my husband, Russ, had already assessed the distressing situation. Grabbing them up I headed for the stairs.

Ascending to the main level Russ came up behind me. Gripping the wrought iron railing we paused, weighing the dangers of investigating what felt like a maelstrom. With arms encircling my waste, he held me back and yelled something. I cried, "I can't hear you, I have earplugs in." Removing them didn't help - the din was deafening, surreal, horrifying. A grayish white twister was whirling against windows like carwash brushes. It was incomprehensible why the house wasn't exploding or the roof caving in.

Declaring loudly, as I'd done many times when tornados threatened our home, I cried out, "Peace be still!! In the name of Jesus, I command this storm to cease!" And just like we experienced many times in real life - as storm systems detoured or completely dissipated without explanation - the raging storm abruptly ended.

Now moving cautiously through the house I saw boxes stacked in the foyer. What looked like sagging ceilings in the bedroom hallway was actually Christmas garlands and a red rope light. Faint Christmas music made me think Russ had begun holiday decorating to surprise me. In the main living room, what we thought was a collapsed roof was actually a huge chandelier hanging crooked and lowered almost to the floor. I became aware that this unlit fixture and the two overstuffed chairs flanking the front picture window were not this home's original décor. Looking out this large window into the dawn's faint light, I saw some tree debris littering the front yard.

Then I stood before more windows in the back dining area overlooking bright green grass and some cut log segments. The scene changed rapidly as though viewing a flat screen TV. I said to Russ, "Now I see.." followed by an unspoken description of big boulders, rocks and stones now covering the same grass. This dull brown arrangement, though discreetly patterned was without plants and couldn't be considered a rock garden.

Again I said, "Now I see..." followed by another unspoken description of dirty, old, rain-drenched mattresses covering the ground. WW II era people struggled with them. Their smudged faces and filthy, drab clothes looked like something from black and white WWII photos. I noticed one woman wore a shin-length dress and dirty white bandanna over her hair.

My Interpretation.

The rain pelted house is the Church. I represent Christ's slumbering Bride who will soon be shaken. She must arise to face the storm. The umbrellas indicate a protective covering. Two emphasize unity and partnership in Christian marriages, families, businesses and the Church.

Ascending stairs reflects a heavenly perspective. Its ok for earplugs to block the enemy's lies but not God's voice. We must appropriate our power and authority to calm storms. The enemy wants us to perceive destruction (caved-in roof) but it's just an illusion to instill fear and despair.

The carwash brush imagery may depict the potential for spiritual cleansing amidst storms. The foyer represents the present year and I really believe the Christmas decor indicates a timeframe - a pre-holiday surprise storm warning.

The crooked chandelier hanging almost to the floor reflects the condition of many believer's. Instead of shining our light, big and brilliant, we are down and out.
​
The front window view of minor storm damage depicts the present inevitability of some messes while the view out a back window is possibly a look-back to history that may be getting ready to repeat itself. The hardship (rocks) and discomfort (waterlogged mattresses) of WWII (dirty and despairing people) may revisit our nation. Although unpleasant (drab brown) God has a purpose (subtle pattern) to make us stronger (relying on THE Rock, Jesus Christ).

Friends, let me know if you have any insights to add to this interpretation! And let us be vigilant to pray for:

1) God's mercy and grace over the Church/Bride
2) His hand of protection over the Bride while she awakens
3) His Bride to ascend to her place of royalty and authority
4) The deep emotional and spiritual cleansing of the Body
5) Believer's to walk in faith that God is covering His people amidst the storms
6) Unity and harmony in the Church, in marriages, in families and in social circles
7) Believers to shine their lights in the darkness and walk in holiness
8) God to hold back judgment on our nation that none should perish!