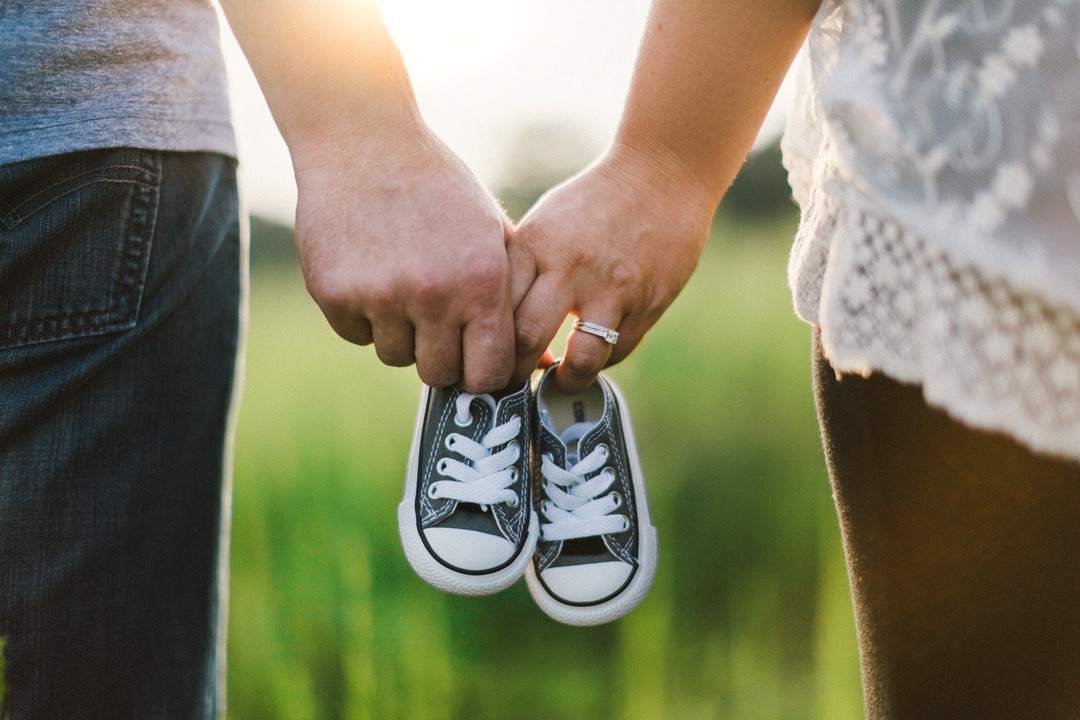 I'm pretty hard on the Catholic Church in my new book, Calling Forth the Bride Of Christ. Even referencing the graphic Spotlight film, a 2016 Oscar winner, that aptly exposes its moral degradation. People needed to know how this institution had given Christianity such a bad name. But in the last two weeks in Fort Myers Florida, I had an epiphany about Catholics that necessitated this public statement - they are passionate about ending abortion. Their strong showing at the pro-life rally mentioned in my last post was beyond admirable.

Although the gathering was coordinated by a nondenominational organization, every single person I talked to that day was Catholic. There were many more as evidenced by the rosary beads and pregnant Madonna placards saying "A Baby Changed the World." A couple priests were in attendance along with many Knights of Columbus members wearing their emblem emblazoned shirts. This representation was just as stunning as the little white crosses covering many Catholic Church lawns every Sanctity of Life Sunday. Crosses commemorating the thousands of lives lost to abortion since Roe v Wade.

That visual display always wowed me. It was a stark reminder that this battle wasn't over and I could thank Catholics for helping to keep the issue before our eyes. Yes, there has been much corruption and child abuse in the Catholic Church for decades, but there were also many, many people in that denomination demonstrating true heartfelt concern for unborn children.

That leads to my next thought. Besides the annual baby bottle coinage collections, why don't we hear much anymore within the local church about scheduled pro-life rallies, sidewalk prayer vigils or "silent sieges?" Am I just not paying attention to the announcements or has the Protestant arm of the Body become complacent about such public demonstrations? Are we afraid of being politically incorrect or of offending someone?

Granted, sometimes pro-life gatherings attract some unsavory types but does that justify complete and total inactivity? Perhaps our Protestant ranks have become weary, like me, and figured younger and more energetic youth could carry the torch.

Can you tell I have come under serious conviction? Maybe God is emphasizing to me that it's time we all come together on this subject - Catholics and Protestants, young and old - to make a more unified public declaration that this killing must stop. Today, April 23, thanks to #ProtestPP, many will gather at Planned Parenthoods accross the nation to protest fetal harvesting. Let's support the Catholic community and let them know they are not alone in their stand against this social bane.

Let's also pray for peaceful demonstrations and for Christ's love to illuminate these events. If you can, with such short notice, get out there and take a stand for life. Let's not become weary in well-doing. It's time for the slumbering Bride, mentioned in my book, to arise and wield her spiritual sword. Do you think we will see any news coverage on this? I sure hope so and I hope it's all good.